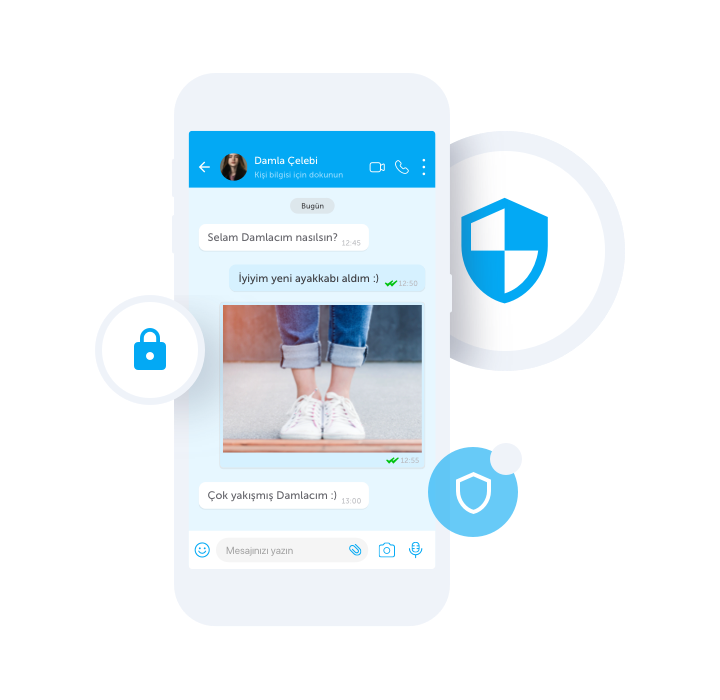 Messaging with BiP, which is our Application in all aspects
With BiP, you can always communicate safely with your loved ones. Used by millions of users all over the world regardless of the operator, BiP offers fast, secure and encrypted messaging.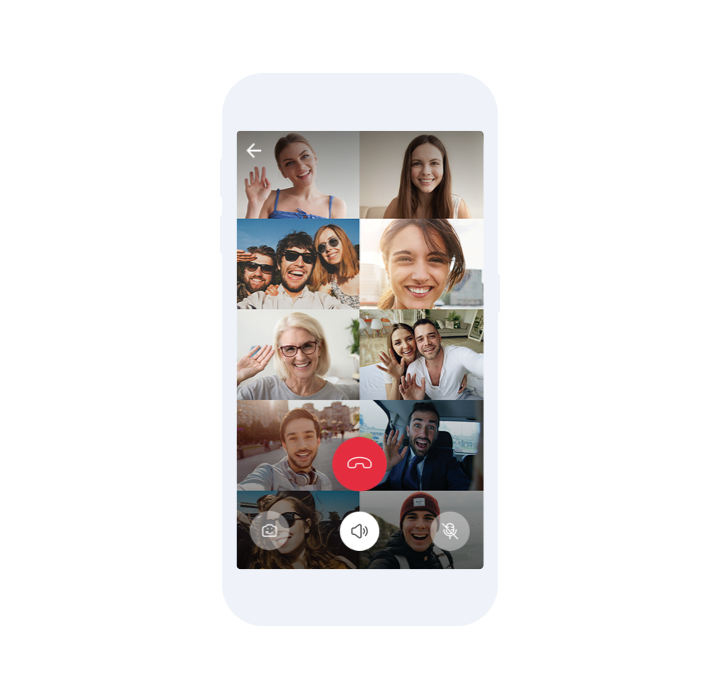 Capture the Moment with Your Loved Ones
You can make easy, uninterrupted, HD quality, voice and video calls with BiP. Moreover, you can make group video calls with up to 10 people and talk to your loved ones via your mobile phone, the Internet and tablet PC.
Neden BiP'e geçmeliyim?
---

HD Video Calls up to 10 People
You can make video calls with up to 10 people via BiP.

Disappearing Messages
With BiP, you can have your messages deleted within a period of time set by you after reading.

Instant Translation and Messaging in 100+ Languages
Write in your own language… BiP will translate it to the language you wish.
Emergency Button
In case of emergency, you can send your status and location to your relatives through the BiP Emergency Button and communicate with them without interruption.
---

Sending HD Photos and Long Videos
With BiP, you can send your photos and videos without any loss of resolution.

Night Mode in BiP
With BiP Night Mode, you can rest your eyes while saving battery.

Socialize with BiP
You can open your channel and make your voice heard to thousands of people and find the opportunity to become a phenomenon. You can chat and socialize in groups.

Voice and Video Calls via the Internet
In BiP, you can make voice and video calls, just like the mobile application, and you can continue communication even if your battery runs out.
---

Discover
With more than 250 services and channels, you can easily take care of many of your business, have fun and earn gifts.

Money transfer
You can transfer money safely and quickly as if you send a message via BiP.

Press and Talk
The feature that allows you to communicate very quickly in case of need is in BiP.

Local Stickers
The most up-to-date stickers that you will enjoy while using are in BiP