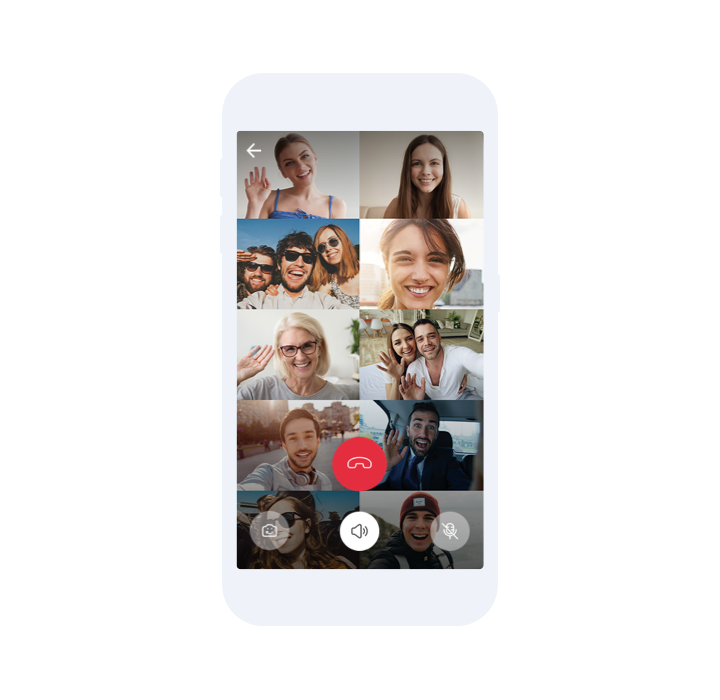 Enriched video call for family and collegues
With BiP, you can start making Group Video Calls with up to 10 people. You may reach your loved ones and business colleagues by making a simultaneous conference call.
High quality video calls through BiP Web.
Ask your recruiter to download BiP to make your long distance interviews right from your desktop.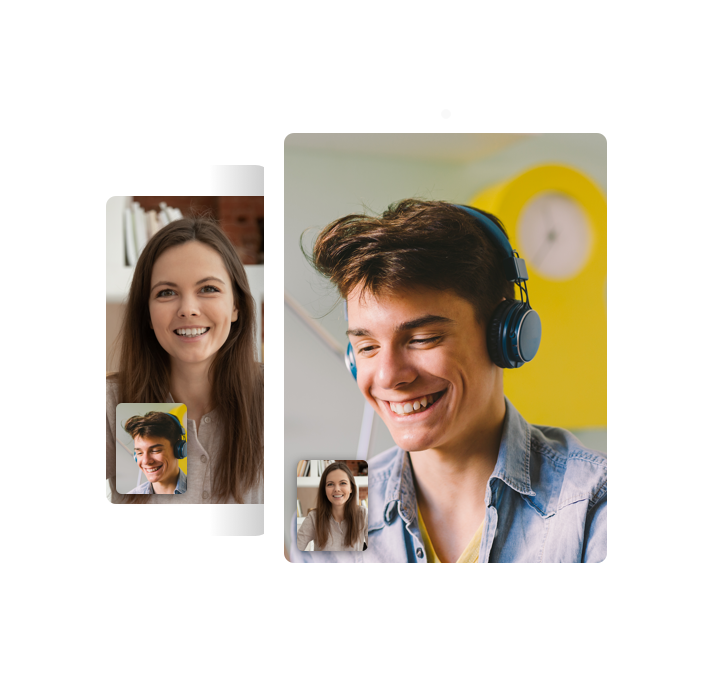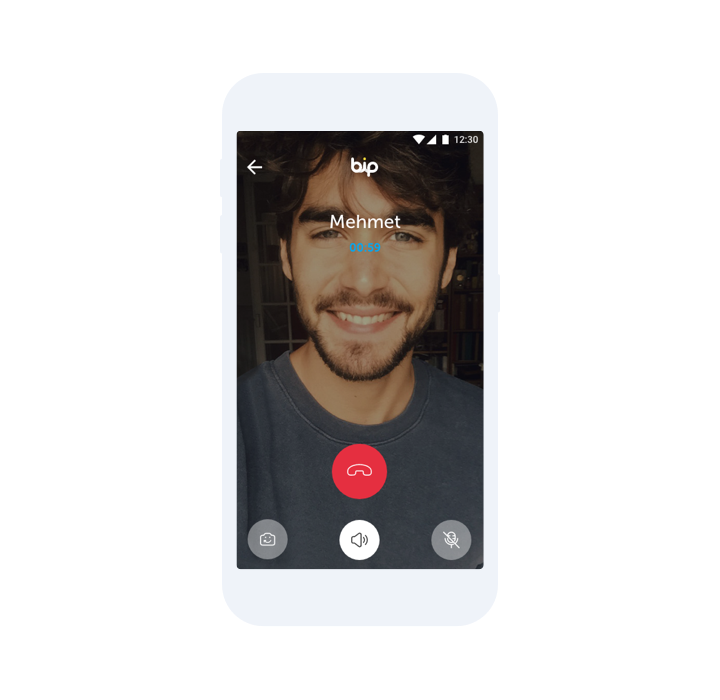 Call Anywhere in the World for Free
Enjoy free, high quality, uninterrupted call anywhere in the world.