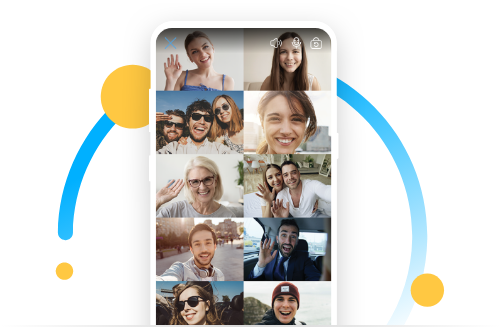 Enriched voice & video call for family and collegues
With BiP, you can start making Group Voice & Video Calls with up to 10 people. You may reach your loved ones and business colleagues by making a simultaneous conference call.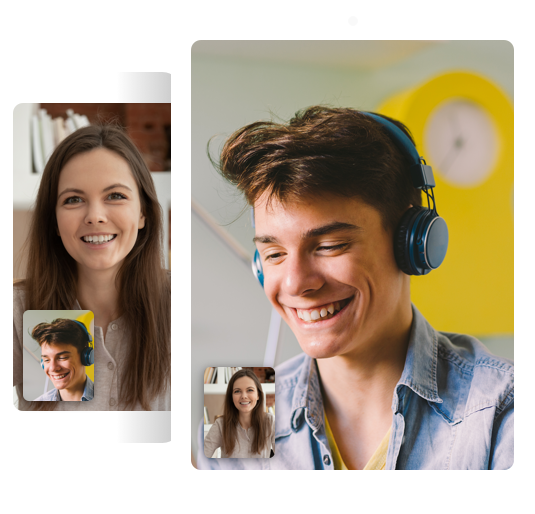 High quality video calls through BiP Web.
Ask your recruiter to download BiP to make your long distance interviews right from your desktop.