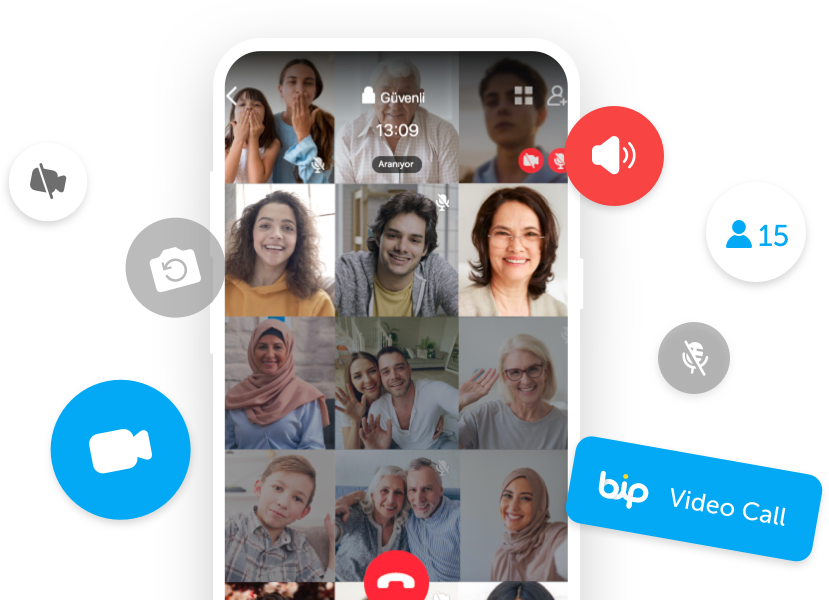 The More, The Merrier!
While others can only make group calls up to 8 participants, with BiP you can make voice and video call up to 15 people!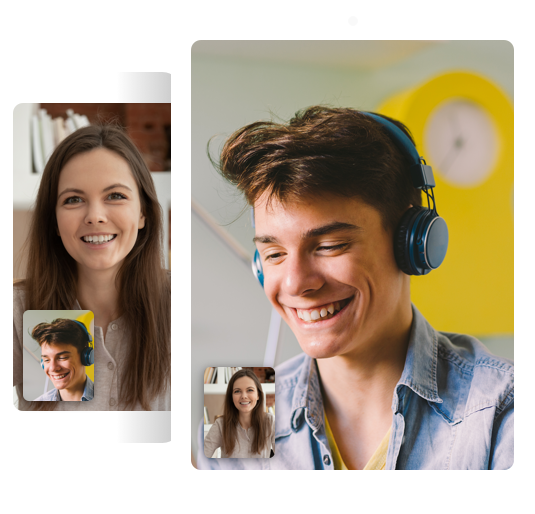 High quality video calls through BiP Web.
Ask your recruiter to download BiP to make your long distance interviews right from your desktop.