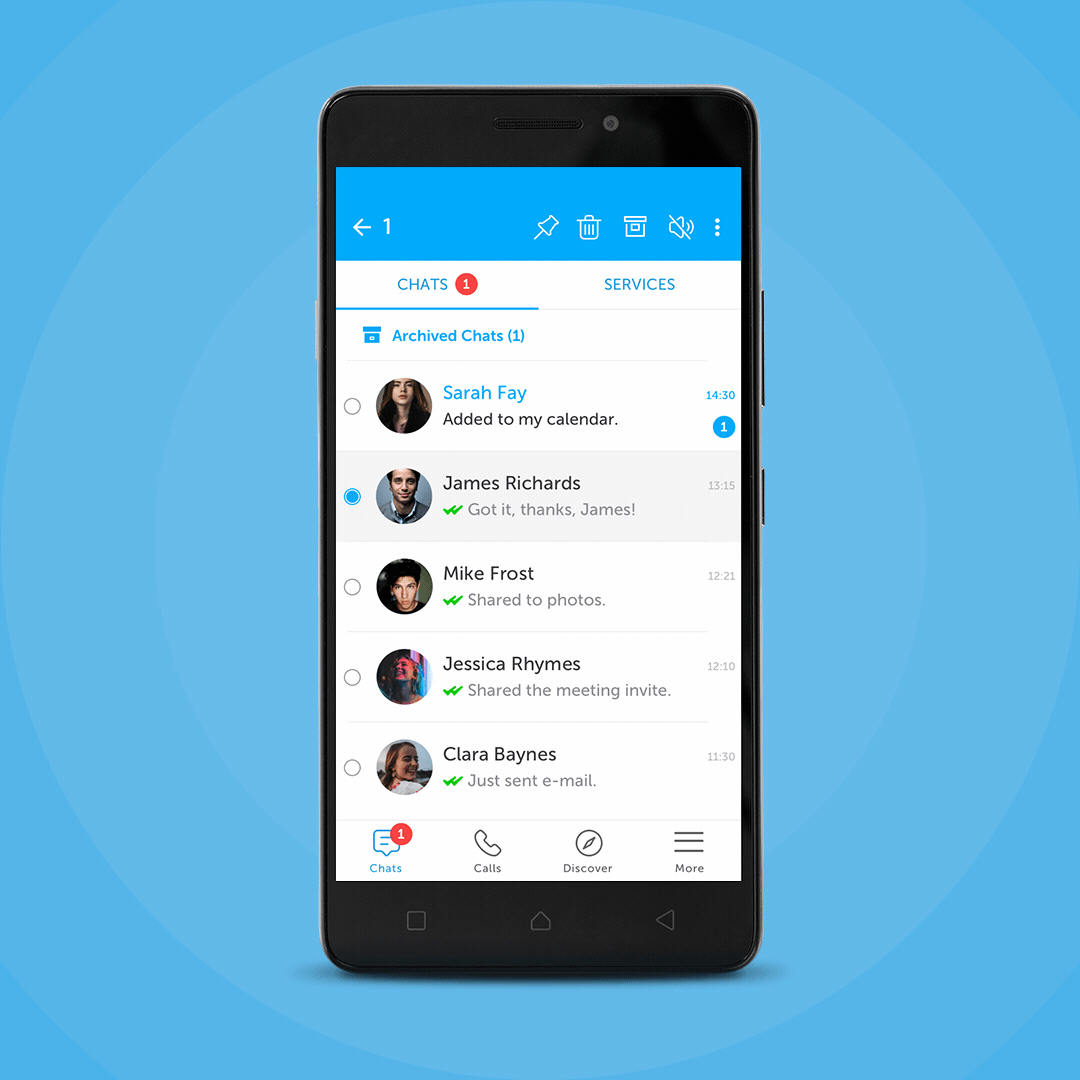 How To Archive Chat in BiP?
It is very easy to make your chats more organized in BiP! You can hide your individual and group chats with the "archive chat" feature. When you use this feature, your chats are not deleted, only hidden from view in your chat list. If you receive a new message from these chats, your chat will be removed from the archive and returned to your chat list.
To unarchive chats;
Go to the "Archived Chats" folder at the top of the chat list
For the chat you want to unarchive, press and hold on Android, swipe left on iOS.
Tap Unarchive.
Other Posts