Secure and Seamless Video Conferencing with BiP Meet
Connect and collaborate with
BiP Meet.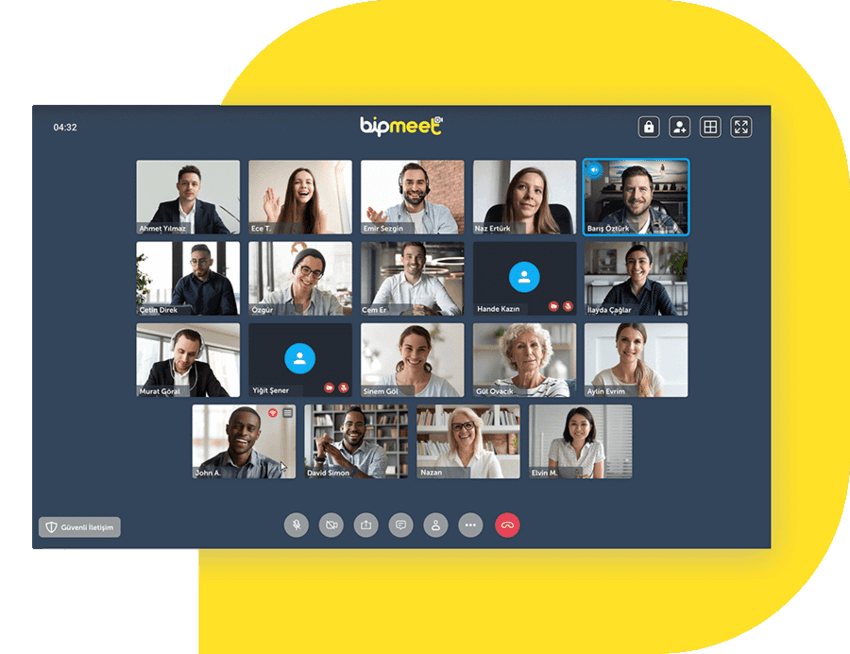 Exclusive For Trial Period
50 Free Meetings Per Month
Why BiP Meet
Data Security
Highest standards in data protection

Easy of Use
Fast and reliable conferencing

Free
50 meetings per month with no cost

Private Room
Personal Room for a private meeting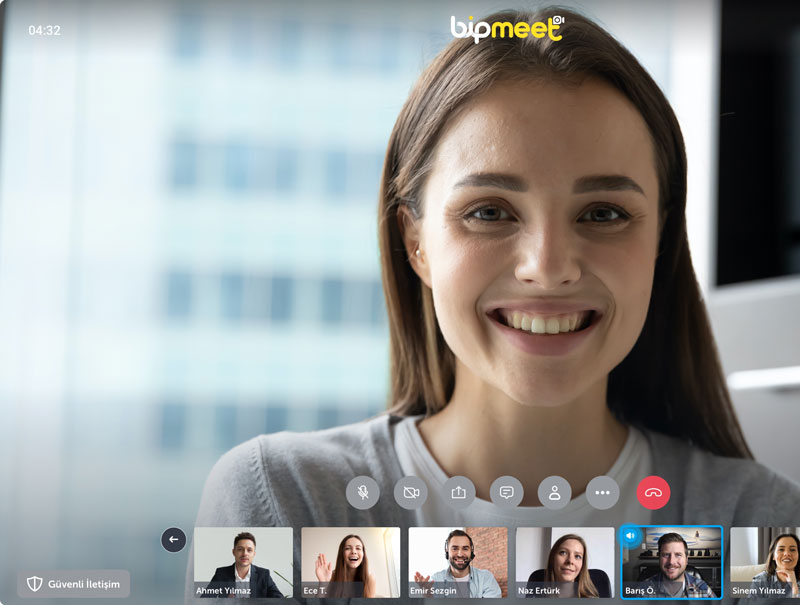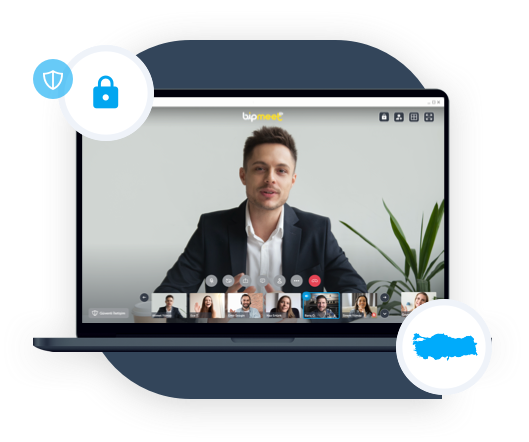 BiP Meet, Turkey's Secure and Reliable Video Conferencing Solution
With BiP Meet, developed by Turkish engineers and data protected in Turkey, experience secure and reliable video conferencing with participants from all over the World
Free, Secure and Seamless Video Conferencing
Organize 50 free meetings every month when you register.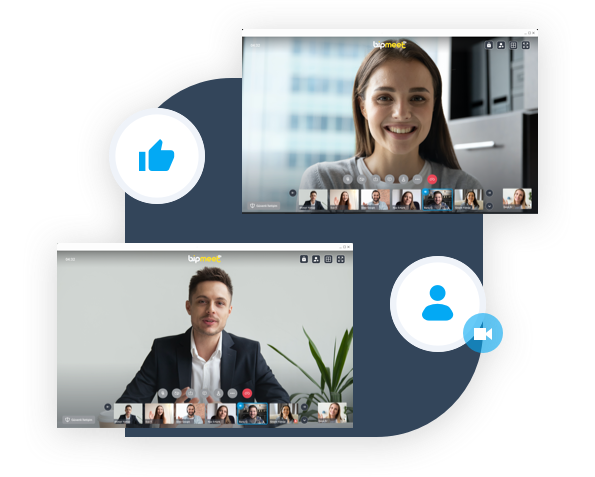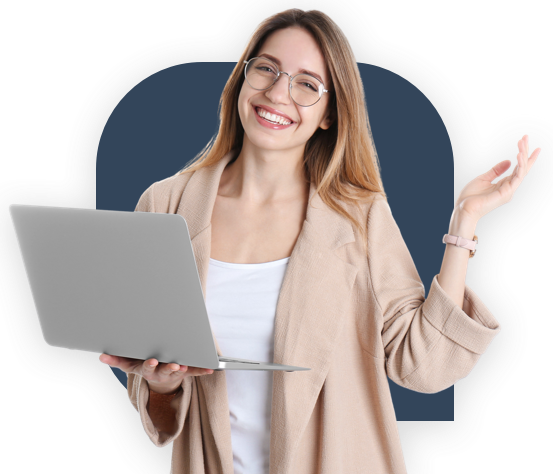 No Need To Register For Joining a Meeting
Simply click on the BiP Meet address to join the meeting!