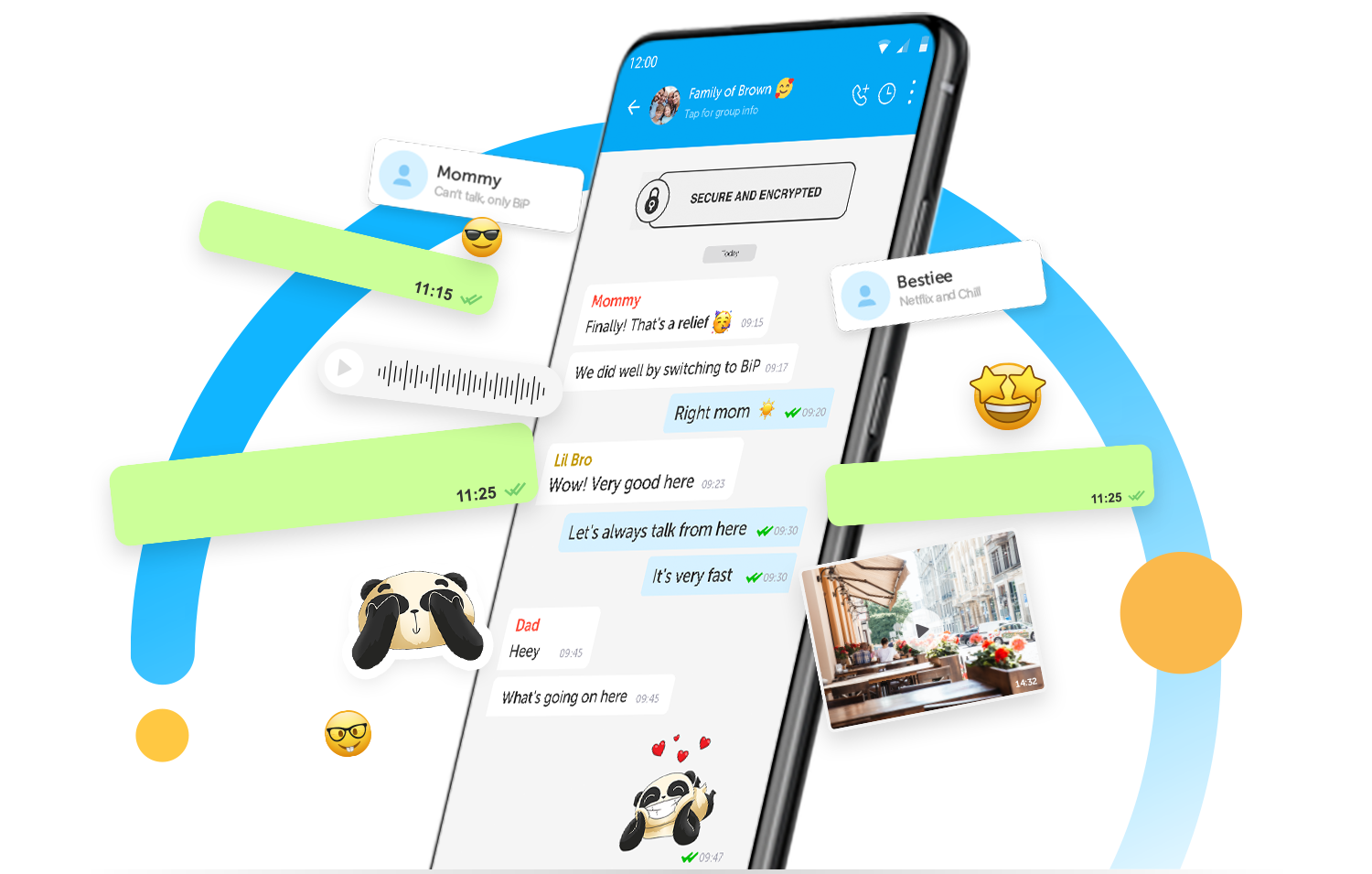 Move your groups and chat history in the other application to BiP!
You can import your groups from the other application and move them to BiP, and continue your chat securely from where you left off. Moreover, BiP automatically creates the groups you move with its participants. It easily imports messages, photos, videos and documents for you.
Select the group you want to move from the other application.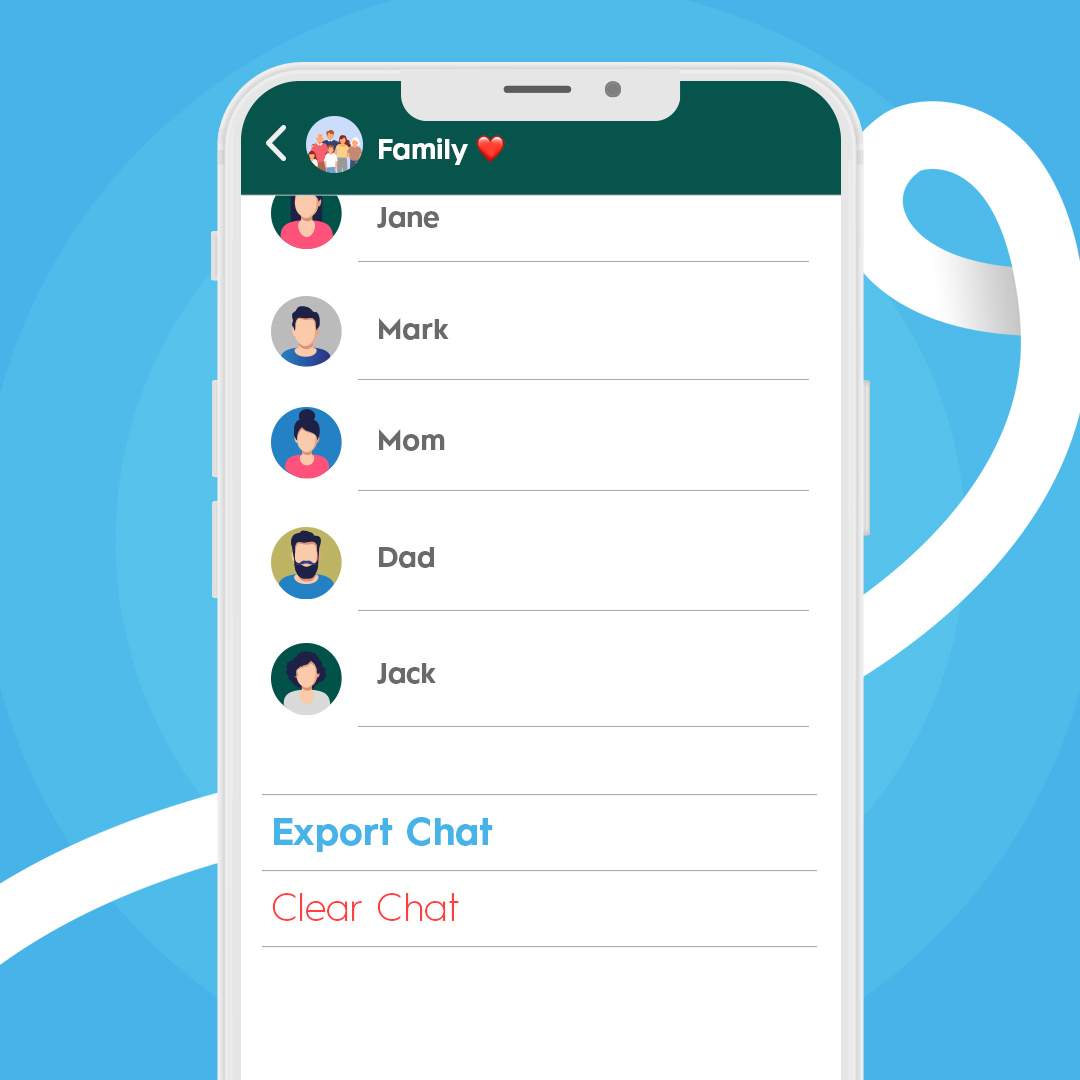 Select BiP from the Share Menu.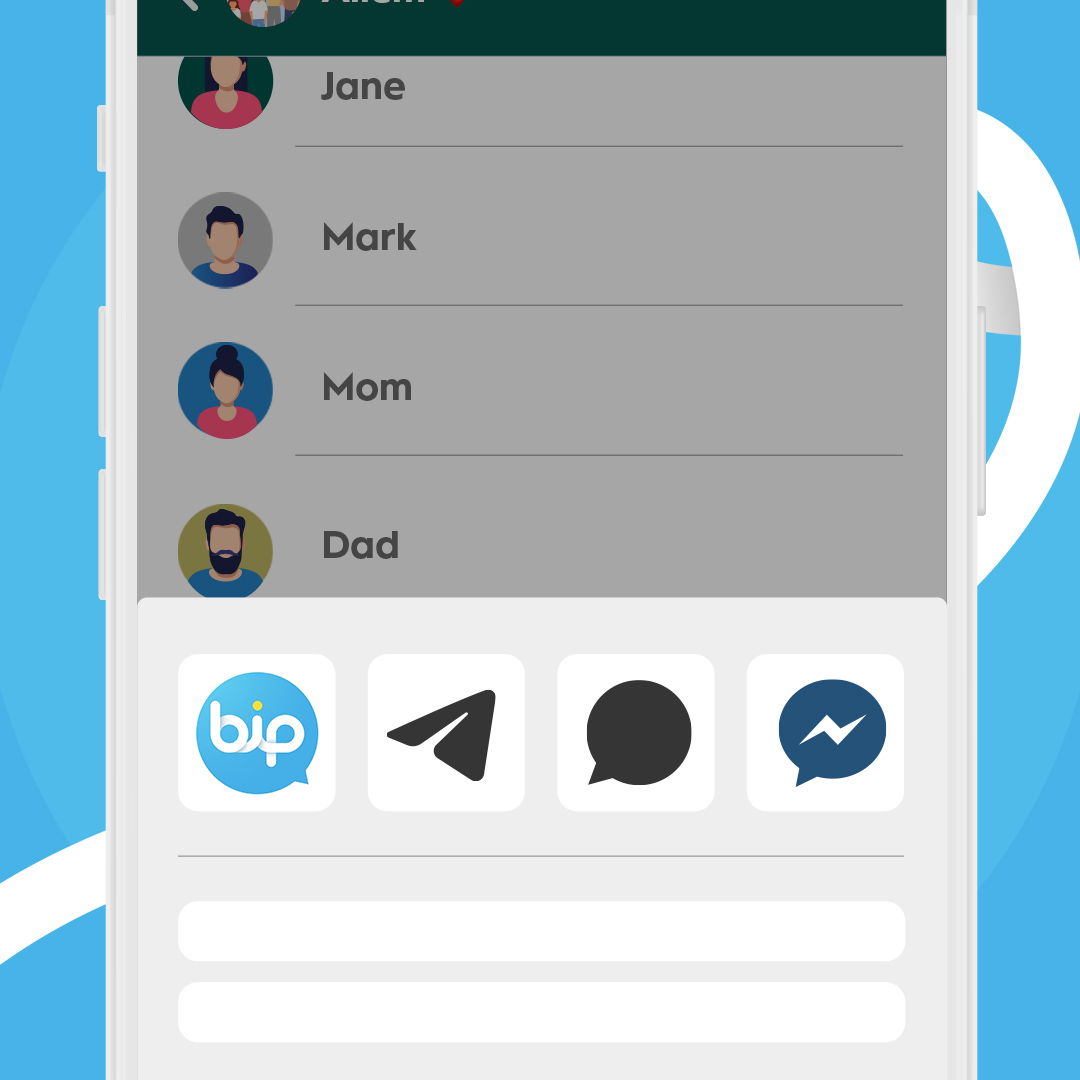 Go on secure messaging via BiP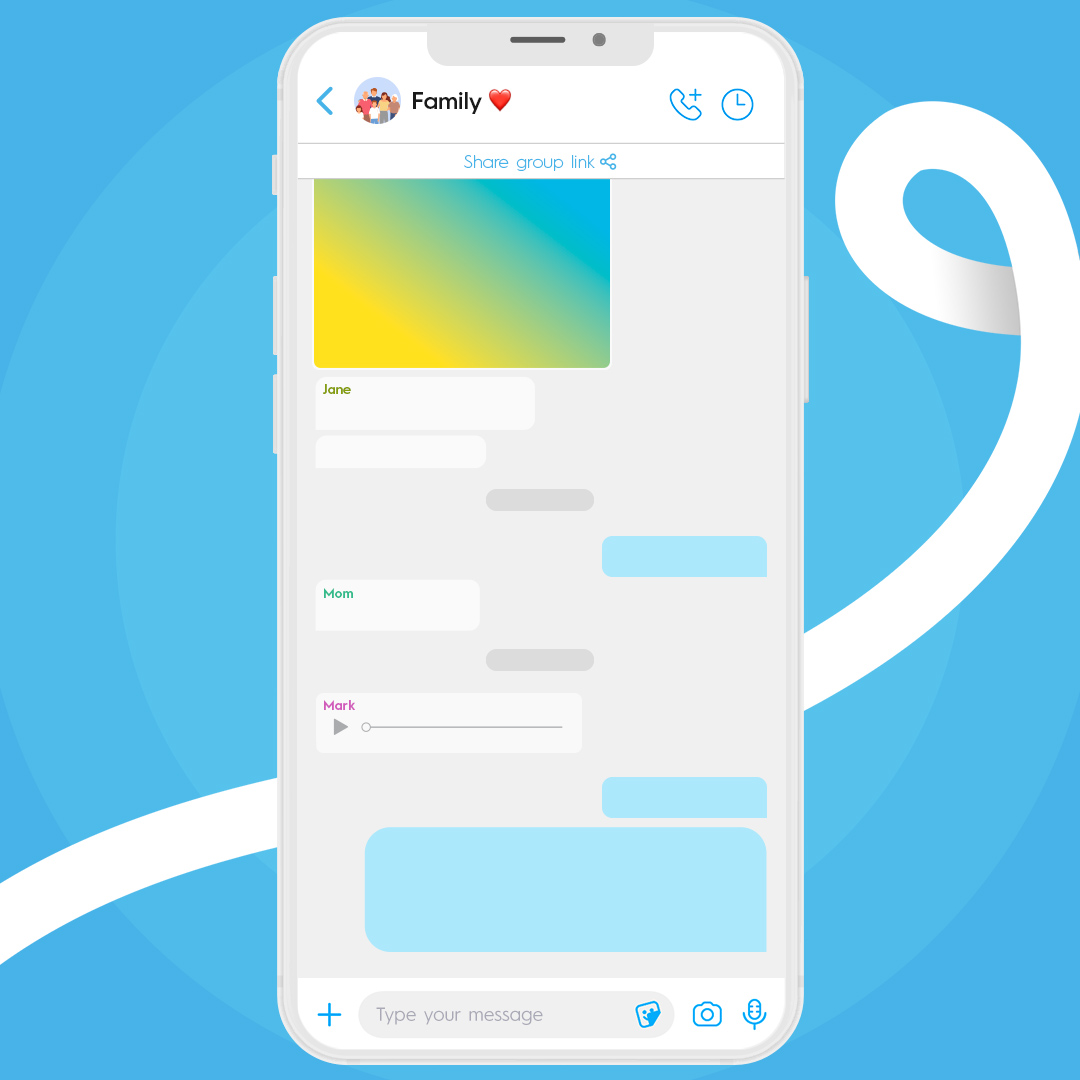 Details
Download the last version of BiP here.
When you import your group, other participants will be notified that the group has been formed. The group is set up for everyone, and chats are imported just for you. Other users can also import their chats to this group if they wish.
When you import your groups from the other application, BiP detects the people who send messages in the group.
If there are people in your group who do not have BiP, you can invite them to BiP by using the "Share group link" button after importing your group.
Chats are carried with their original time. Next to the time of the messages that have been moved, there is 'Imported' notification
Imported messages cannot be answered, cannot be answered privately.
Only messages that can be exported from the other application are imported.
Imported messages can be viewed on BiP Web. For the best experience, it is recommended to refresh the BiP Web page..