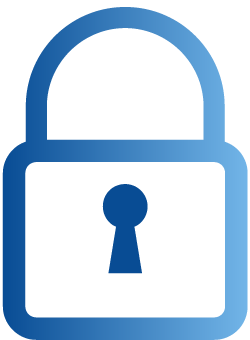 BiP is Secure, Nobody Can Access Your Data
In BiP, messages are transported securely between transmitted devices and servers using TLS encryption method in accordance with international standards. No third party can intercept, access or read your messages.
BiP does not store your messages. The messages sent are transmitted in encrypted form until they reach the recipient, and they are deleted as soon as they are transmitted. If the user requests that their messages to be backed up, then the backed up messages are stored encrypted in data centers located in Turkey. In order to delete all BiP related data, it is sufficient to delete the BiP account.
BiP Protects Your Privacy, It Does Not Process Your Data Without Permission
No unauthorized data is received, processed or shared in BiP.
BiP only receives and processes the data required to provide services to its users, within the consent of the users. For example; requests permission to access the phonebook for messaging, permission the gallery to share photos and videos, and permission the microphone to make calls.
Users can continue to use BiP without the obligation to share their data with third parties for marketing activities such as advertisements, promotions or offers.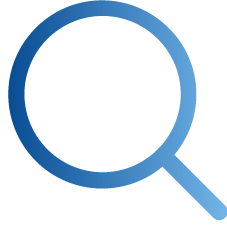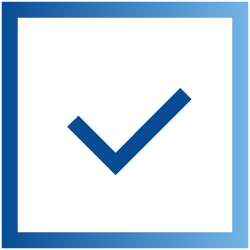 BiP is Transparent, Does Not Discriminate and Impose on Its Users
Everyone can use BiP. There is no imposition or discrimination in order to obtain permission.
It protects users' data with a transparent user agreement and privacy policy.