For your all communication needs, get a virtual number over BiP.

Save Money
Save money for the communication with the loved ones.

Use All Devices
Communicate over BiP with your phone, tablet and web.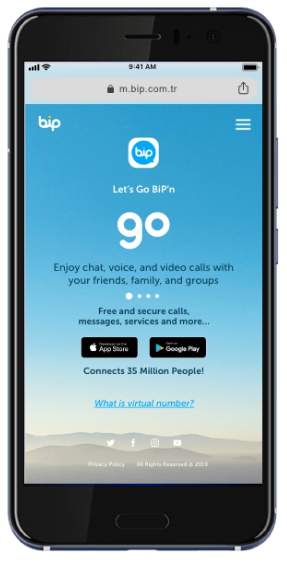 About Virtual Number
You can get information about virtual number on bip.com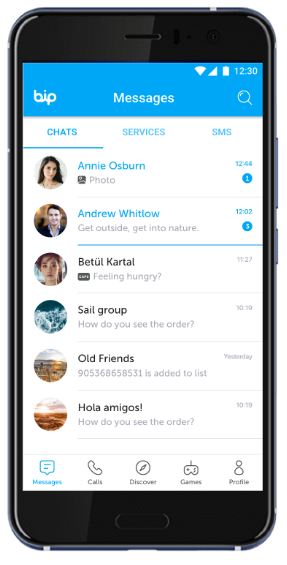 Buy a Virtual Number over BiP
Select your Lifecell number, pay with your credit card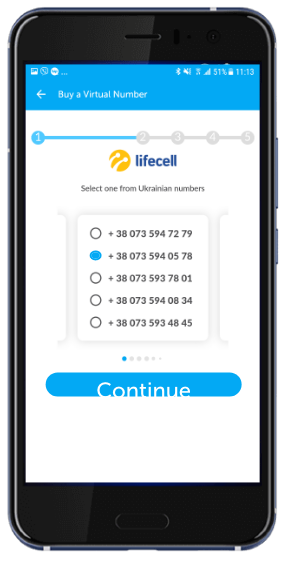 Send Message
Communicate with your family, friends, contacts over BiP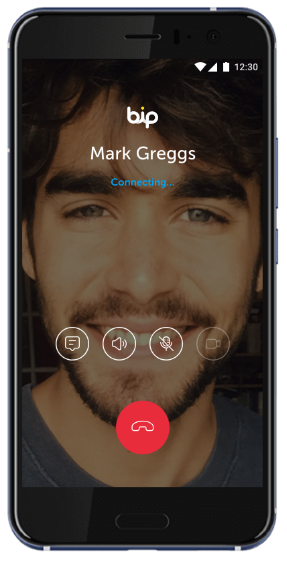 Voice Call
Make voice call with your family, friends or contacts over BiP
Start getting advantage of using virtual number!