Because voice and video calls in BiP support up to 15 people, we're looking for the 15th person to BiP !
With BiP, you can make uninterrupted HD quality audio and video calls, which you can use to satisfy your longings or to gather the entire team for an important business meeting, as the case may be.
You can initiate an audio and video call from your chat or group chat window, as well as from the Calls section of your account. You can join group conversations at any time if the call is still in progress by clicking the Join button that appears active.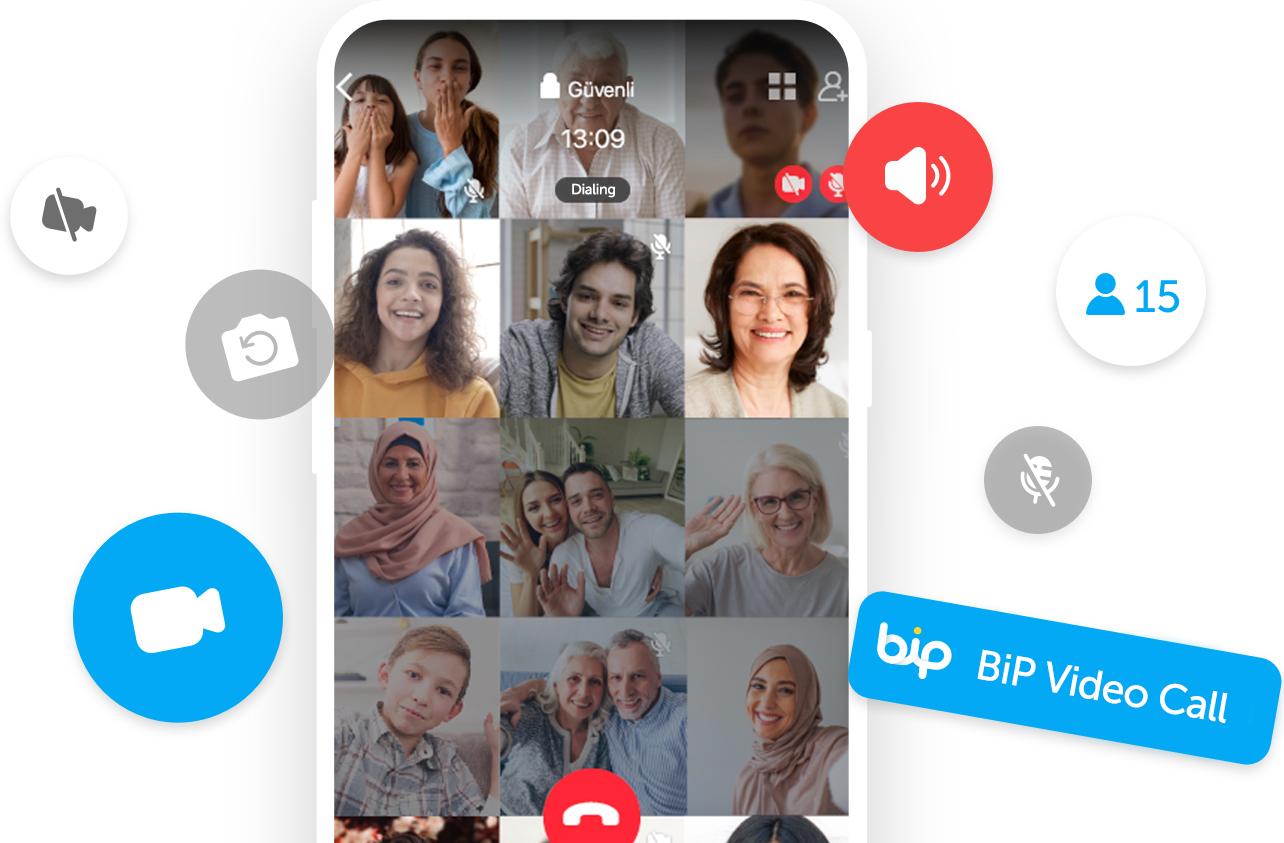 How to Make HD Voice and Video Calls with up to 15 People from BiP?
Select the person or group you want to call and then click the "Search" icon in the top right corner, then select "New Search" or "New Group Search" from the main menu's Searches menu.
If it's a group call, you can invite up to 14 people, select the call type (audio or video), and enjoy high-definition video calls.
When an incoming group call is in progress, you can join it while it is still in progress, or you can pause it and join it again.