BiP is you!
Be connected to friends, family, and discover Channels that enhance your daily needs. Be connected and do it all together in one place.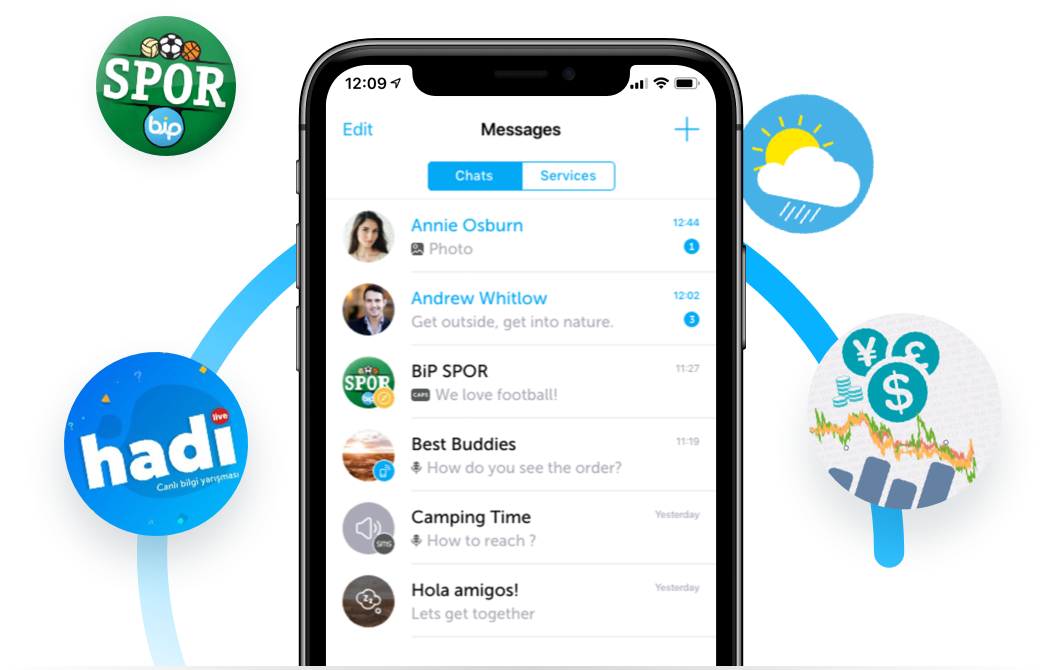 Multilingual instant messaging
With BiP's translation feature, comunnication is limitless. You can message friends in any language, or translate received texts to your language of choice instantly.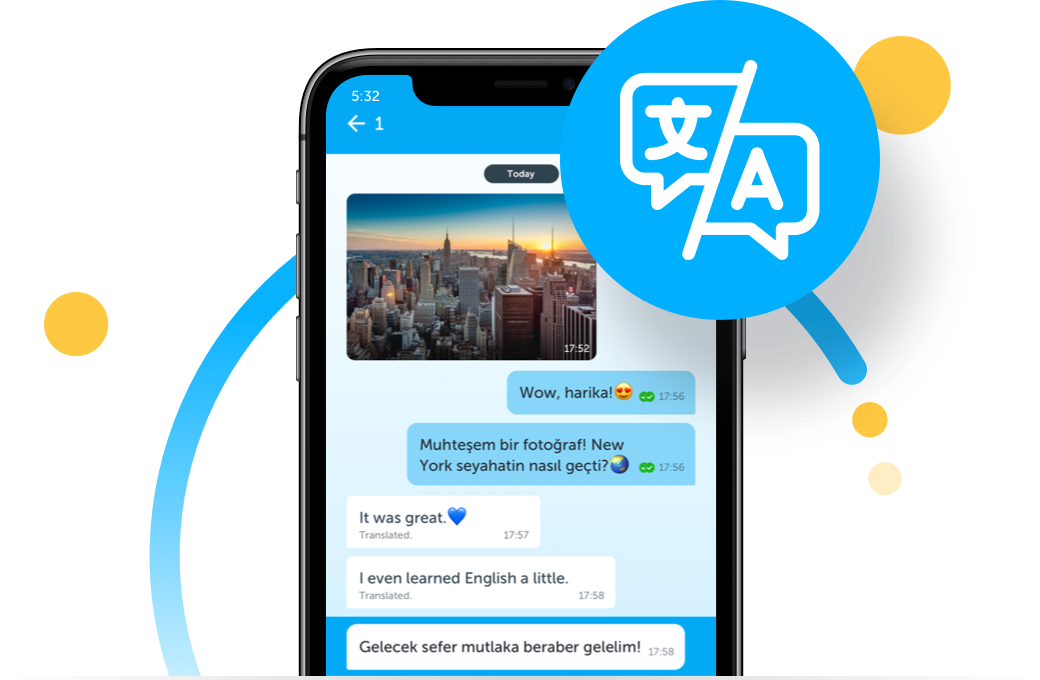 HD video call up to 10 people
You can make high quality voice and video calls with your friends or have a meeting with groups up to 10 people in video.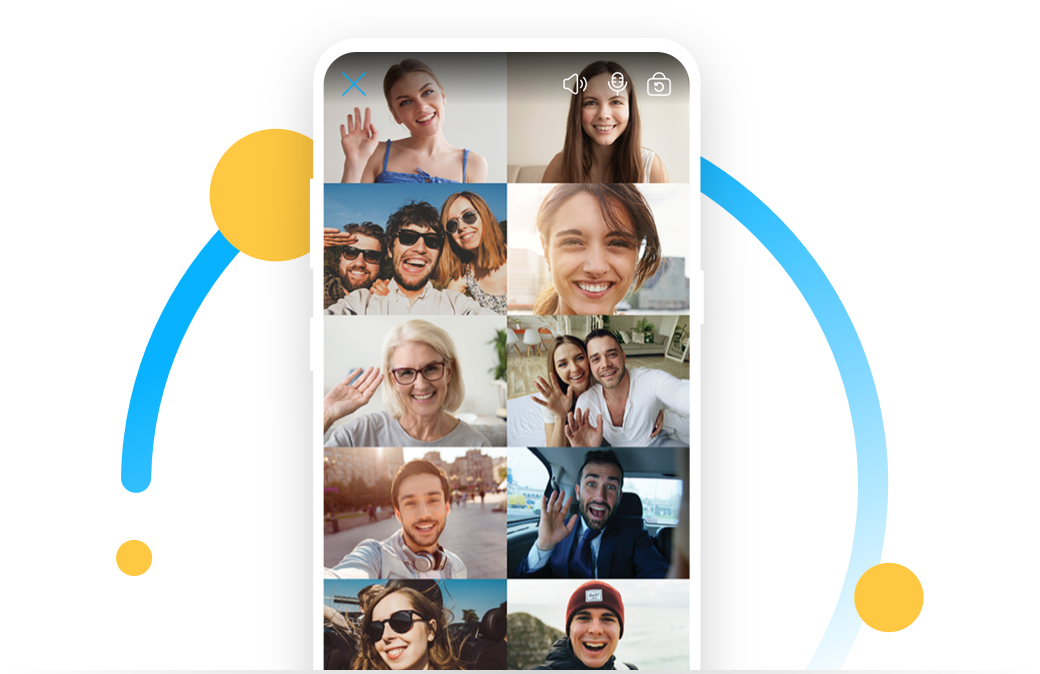 BiP is your life companion
BiP's Discover section allows you to connect with Entertainment, Sports, News and Business & Lifestyle channels.
Money transfer
Send money as seamlessly as you text! The safe, easy and fast way to transfer funds.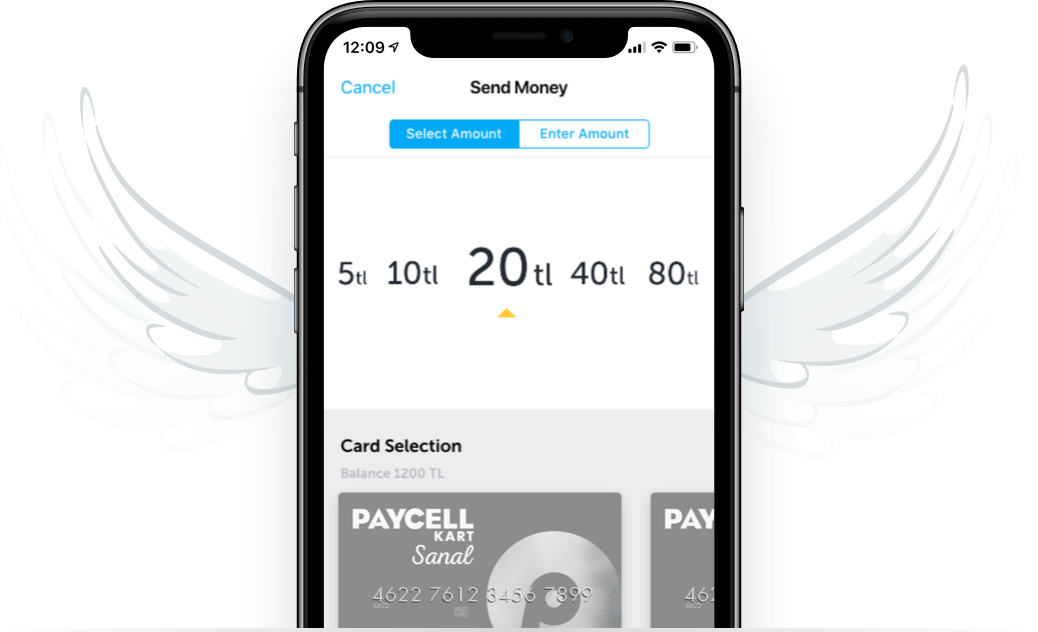 Wherever you are, surprises are here for you!
Surprise Point is the first real-time and location based gamified experience that rewards millions of gifts to all over the world.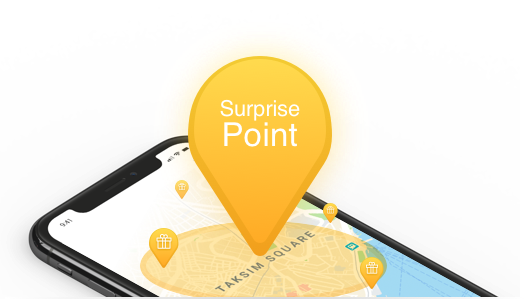 Your second number is also on BiP
An end to carrying two phones with BiP! BiP allows you to make calls and send messages on the same device.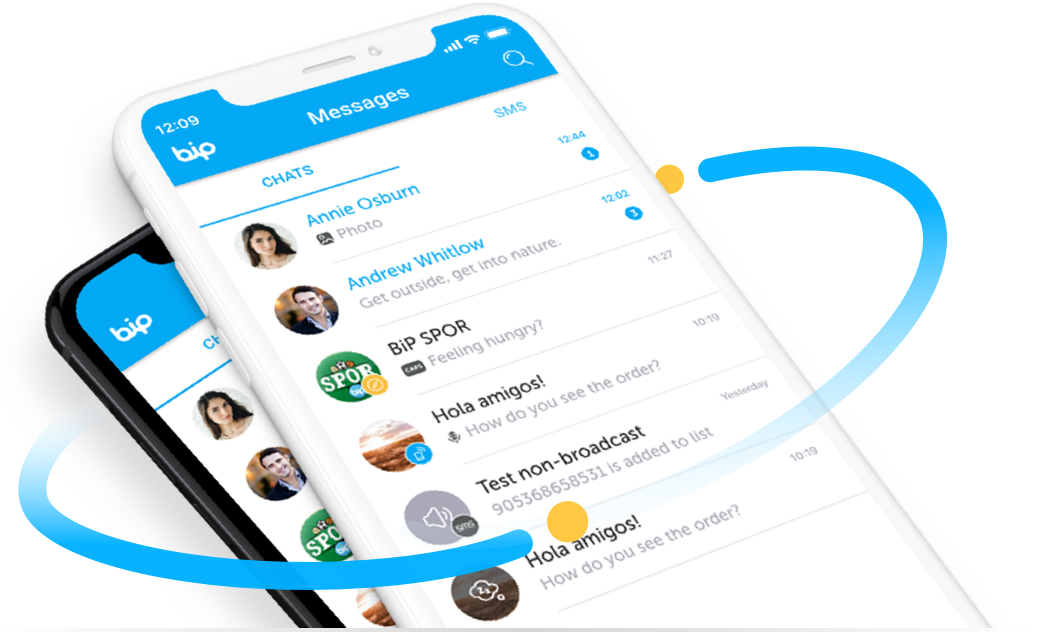 Let's play games
Fantastic Arcade and Puzzle games are here with unlimited fun! Play along in the world of BiP.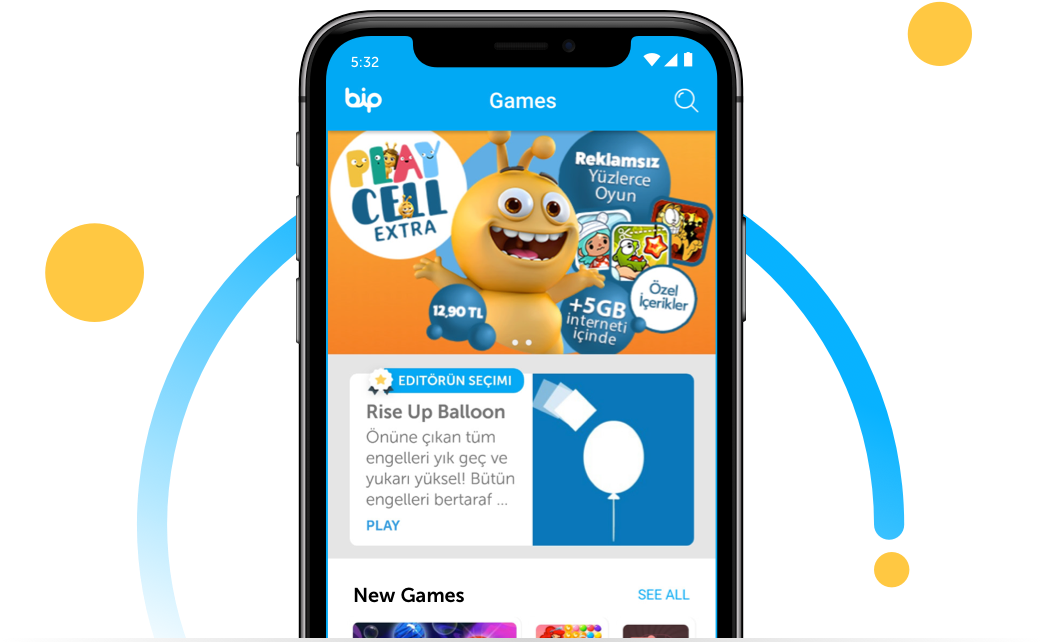 Quality media sharing
Expression is unlimited in BiP share high quality 4K images or entertaining stickers, you can also send secret messages and choose when you want them dissapear. Your friends can see your message within a time limit defined by you.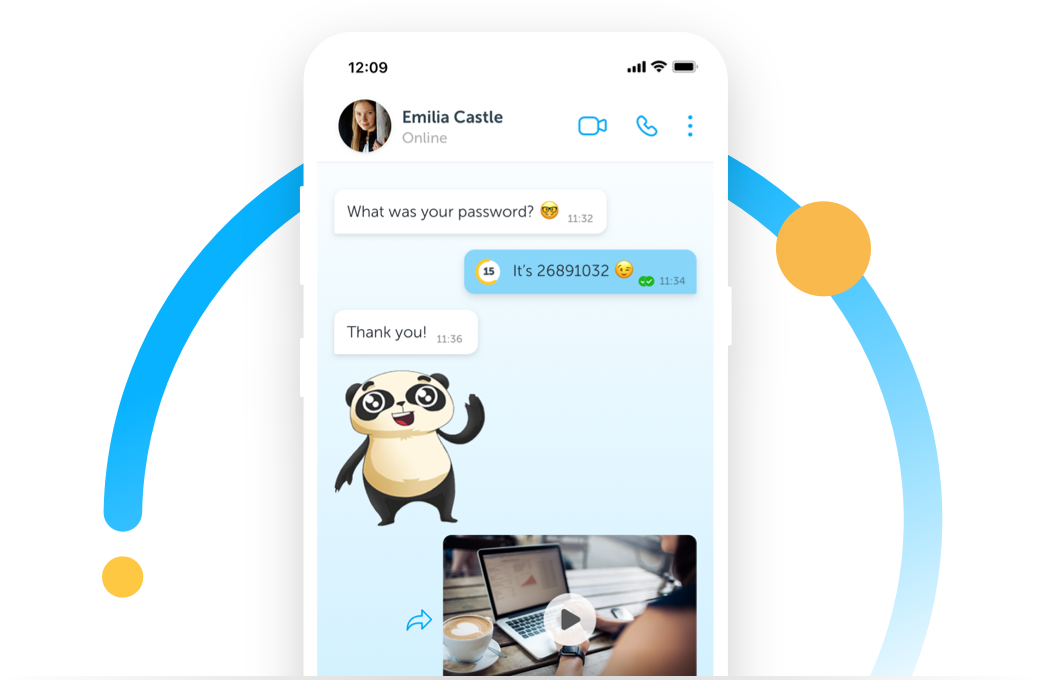 Follow loved ones
BiP's Share Your Location feature allows you to connect with friends more easily for a time limit of your choosing.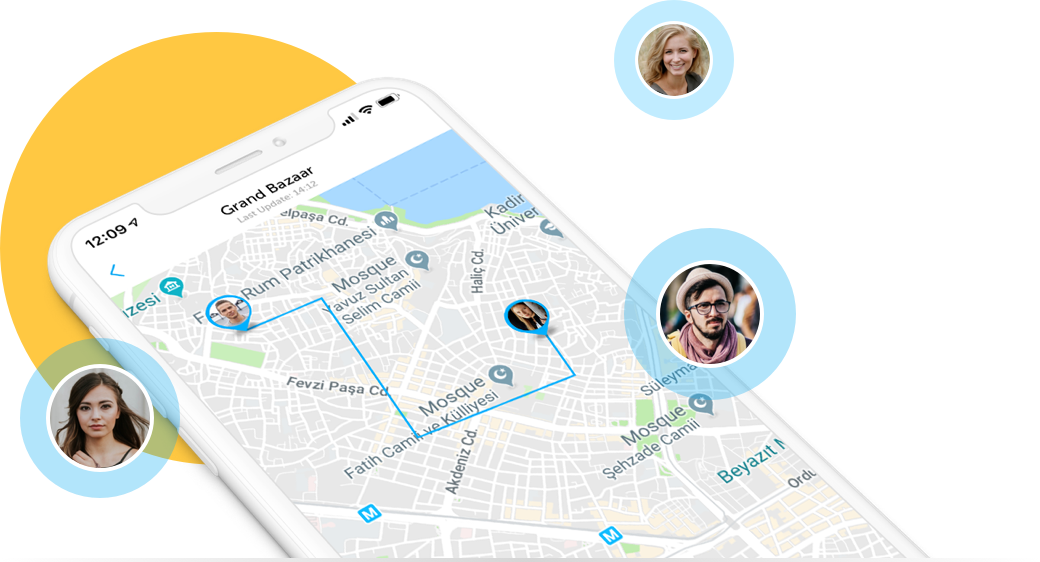 Even your SMS texts are on BiP!
Enable this feature on Android to check all your messages in one place. Conveniently block your spam messages as well.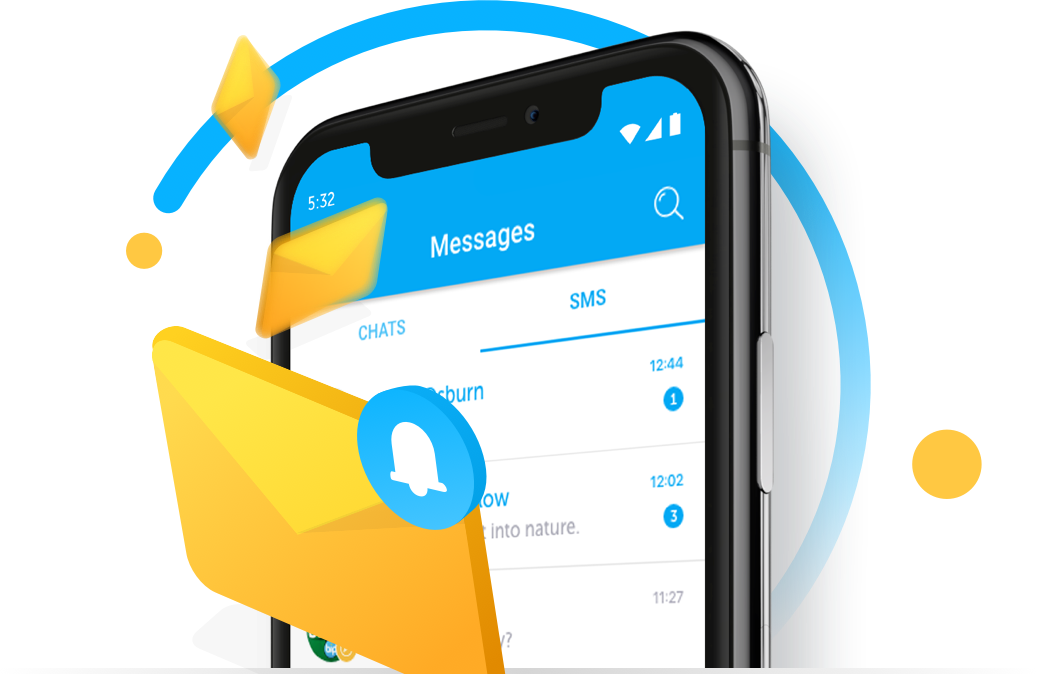 Start BiP'n on any platform you wish
Be connected on any device; desktop, tablet, mobile. Communicate wherever and whenever.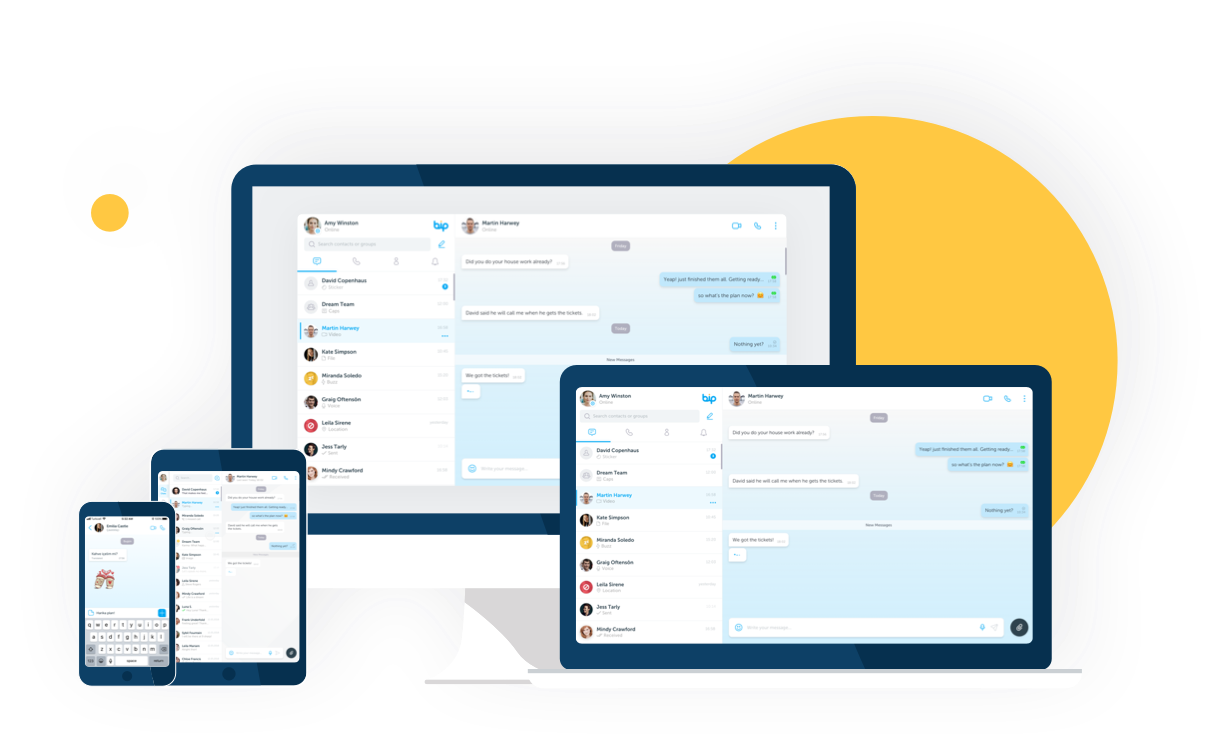 Connecting 43 Million People!
Download Now